Quick Note: Whenever possible, we use affiliate links, which help cover the costs of running this site.
If you're looking for a Caviar promo code to help you save some money on food delivery, you've come to the right place.
Here are some great deals for new customers:
Save $10 off $30 or more + FREE delivery: 10April10.
Already started an order? Once on the Caviar site, click the cart button (top right) to continue checking out.
We aren't aware of any active deals for existing customers.
When we find out about another Caviar promo code, we'll be sure to share it!
How to use a Caviar promo code or coupon
Once a month, we scour the internet for the best Caviar promo codes and discounts and hand test them ourselves to ensure they save you money. Because when you get a hankering for delicious food, wasting time sifting through expired promo codes on ugly coupon sites is the last thing you (or your stomach) need!
To use our Caviar coupon, simply copy one of the promo codes above and visit trycaviar.com. Or download the Caviar app here for Apple devices or here for Android.
When you are ready to checkout and order your Caviar delivery, simply click on the "Have a promo code?" link at the bottom. Paste your Caviar coupon into the popup box and click "Apply."
It's that simple! To summarize how to properly use a Caviar coupon:
Copy one of the Caviar promo codes above
Head on over to Caviar's website https://trycaviar.com
Paste your Caviar coupon when asked if you have a promo code
Enjoy the satisfaction of saving time and money while you chow down on some delicious food!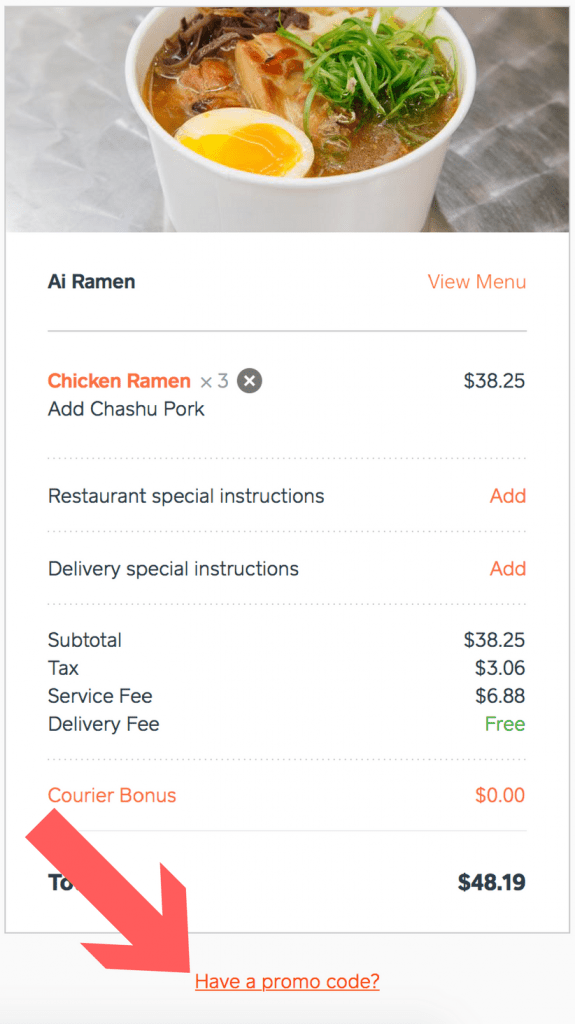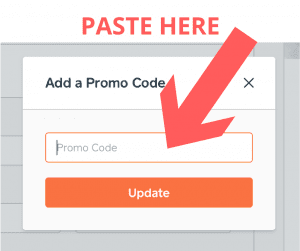 We only share Caviar coupon codes that actually worked when we tried them. Be sure to check the date at the top of this post, because we update the coupons as often as we can.
On the rare chance you use a Caviar promo code that does not work, do the following:
Ensure that no spaces " " are included before or after the Caviar promo code when you pasted it in
Double check that the Caviar coupon rules apply (example: Savings apply when Caviar order exceeds a dedicated threshold)
Notify support@fooddeliveryguru.com so we can update our Caviar promo code listings and send you a coupon code that works!
And that's how you use a Caviar promo code! Which means the big question is…what kind of food are you craving? We hope whatever you order is delicious. And if it is (or isn't), let us know about your experience with Caviar by leaving a comment on our Caviar review post.
Do you know of a Caviar promo code we're missing?
We love helping you save money while Caviar helps you save time.
If you spot a Caviar coupon we're missing, let us know in the comments.
Also, if a Caviar promo code we've shared is expired, let us know by emailing support@fooddeliveryguru.com.
We generally update these pages once a month, but we'll gladly remove or add a Caviar coupon code sooner based on your feedback.
Still not sure about Caviar?
Read more about them in our Caviar review post.