Face it. You're busy. And some meals, you just don't have the time or the energy to whip out your apron or sit stuck in traffic. That's okay — we've ALL been there.
And whether you're looking for a quick lunch at the office or a romantic dinner at home, food delivery services can put almost any meal on the tip of your tongue.
Gone are the days where grabbing dinner on the way home means limiting yourself to a burger and fries — unless that's what you're craving! With food delivery services, you can get thousands of restaurants delivered, including options that are gluten free, vegetarian, vegan, and so much more! We're talking juicy steaks, colorful salads, wraps, smoothies, sizzling fajitas — hungry yet?
With more food delivery service options than ever, we're here to help you find a great choice for you. We share reviews, tips, plus the latest news and discounts to help you free up your time, save money, and eat deliciously.
Oh yeah, and if you ever get tired of your usual faire, or need an idea for a special occasion, you can spice up your life with one of our fun, adventurous meal suggestions.
(If you've haven't noticed yet, we're big fans of good food.)
Thanks to food delivery services, you can reclaim the time you waste sitting in drive-throughs or wishing the kid at the takeout register would finally call your number. You can get home sooner, skip the dishes, and free up your time for the people and projects you're passionate about.
It's a smart, tasty way to live.
Who are we?
Food Delivery Guru is the work of long-time friends and collaborators Kyle Young and Declan Wilson.
Kyle Young
Kyle is a writer for Harvard Business Review, Fast Company, CNBC, Psychology Today, Forbes, Business Insider, and a number of respected publications. He's also a highly sought-after consultant and speaker.
Because Kyle is typically busy juggling work and family life, he started Food Delivery Guru as a way to share his love of finding great delivery and meal kit deals.
In his rare spare time, Kyle is an avid fisherman and golfer.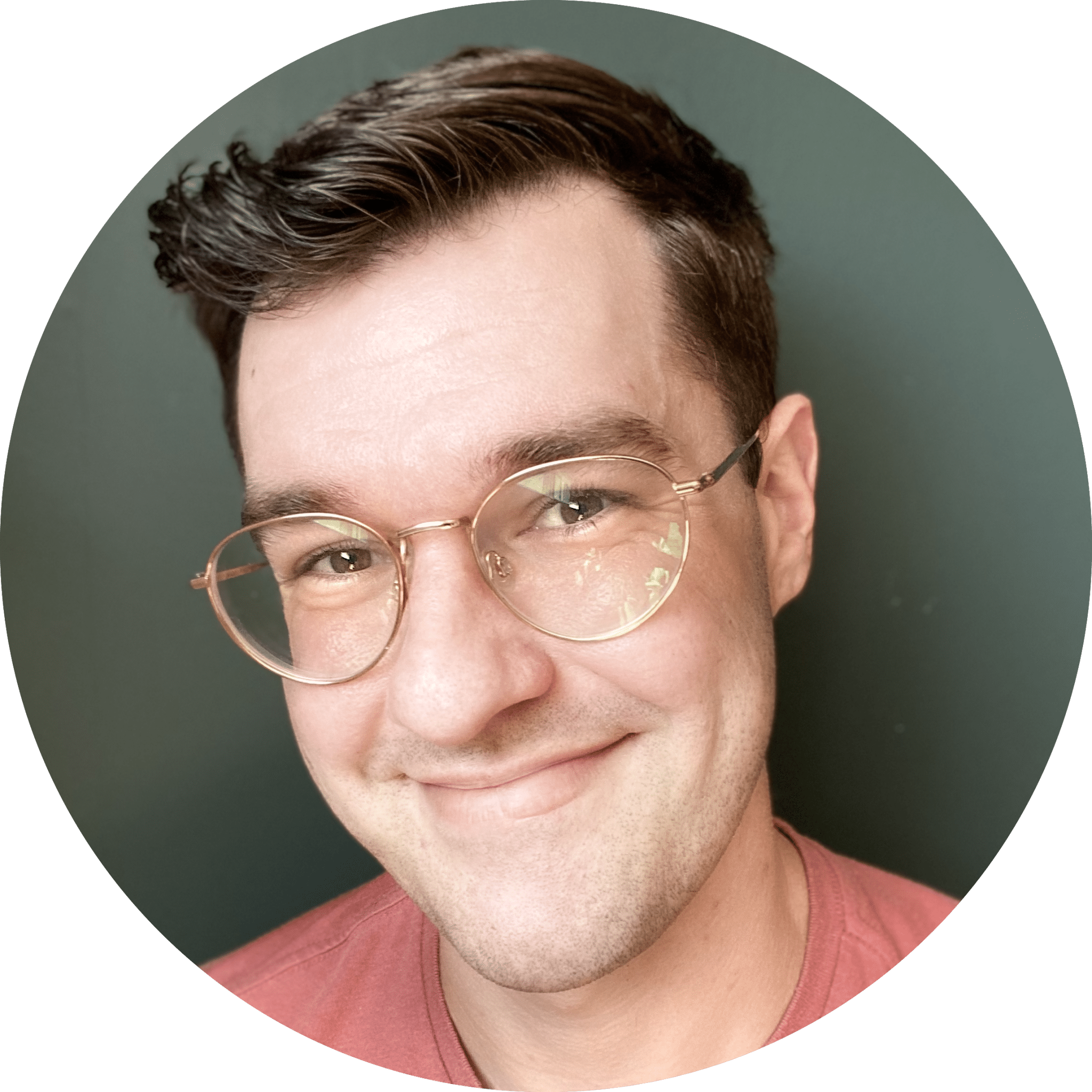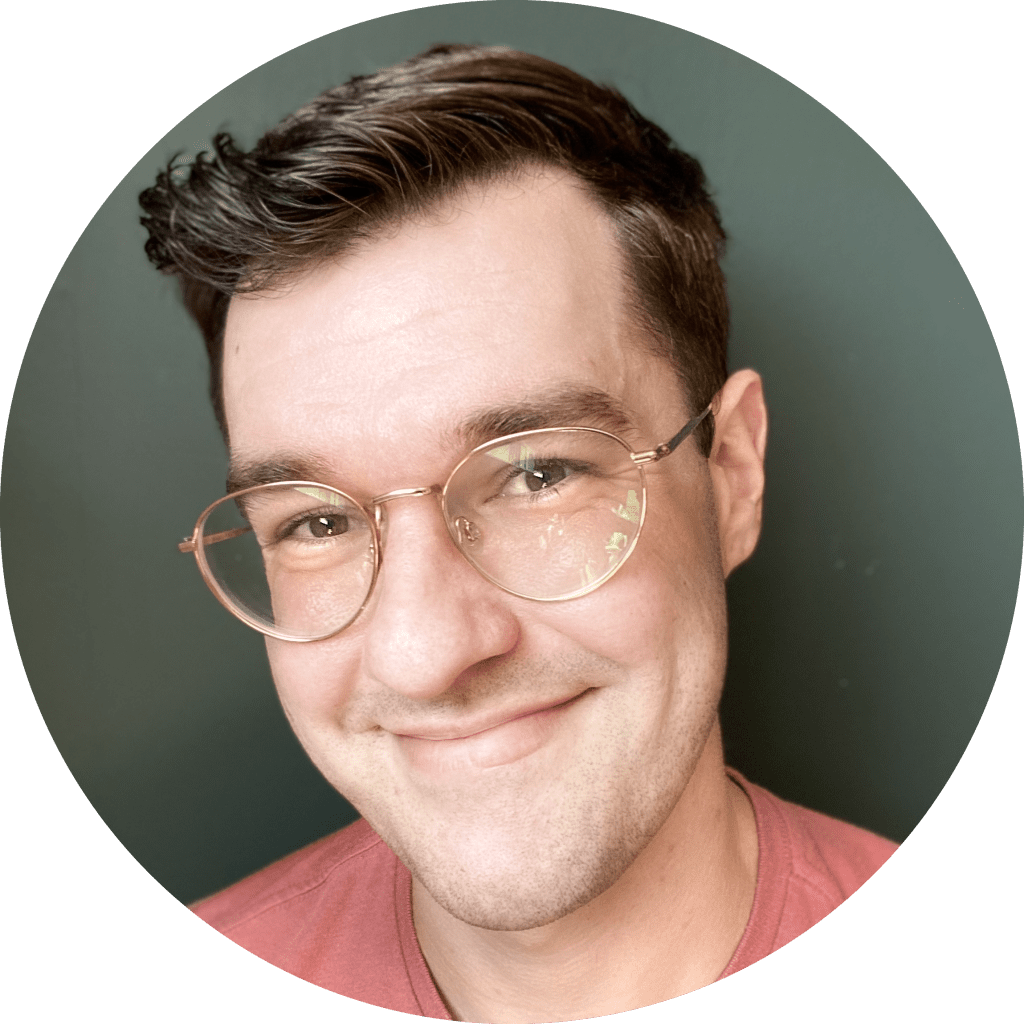 Declan Wilson
After bucking his traditional office job in 2017, Declan set out on his own as a writer and internet hooligan. He has self-published two books and has written for some of the biggest online publications. Currently, Declan is working on a speculative fiction novel.
As the co-founder and creator of Cooking in College, Declan pairs his food savviness with his writing and web design skills. However, and he is proud to admit it, his wife Erica is the true Master Chef in their kitchen.
When Declan isn't busy writing or wrangling his three children, you can find him on the pitch playing his lifelong passion: fútbol.